Our Founder
Born and raised in the Greater Philadelphia area, Jeff Simone started on a journey that would shape his life's purpose.
With a foundation in Psychology and Nutrition, he pursued a Doctoral Degree in Clinical Pharmacy with a specialization in Dietary Supplement Administration. Alongside his academic pursuits, Jeff faced a personal struggle with opioid and amphetamine addiction. After many difficult years, he achieved sustained remission in 2016, and his life has since been defined by full abstinence.
Driven by these experiences, Dr. Simone established Reaction Recovery in 2020 as a novel approach to extended outpatient care.
As a compassionate coach and counselor, he works closely with people who aspire to find emotional and physical stability in their personal recovery journeys. Jeff's coaching philosophy stems from a comprehensive biopsychosocial model, encompassing an in-depth understanding of biological mechanisms, psychological foundations, and contextual influences that encompass the social determinants of health.
He holds certifications as a drug and alcohol abuse counselor and recovery specialist, bringing broad expertise on substances of misuse and their impact on thoughts, behaviors, emotions, and physical well-being. With over 200 clients and families coached to date, Jeff remains dedicated to empowering others to achieve lasting recovery.
Reaction Recovery advocates for the importance of detailed goal setting, continuous iteration, and ruthless accountability. Recognizing the healing power of food, fitness, and regular routine, we emphasize their role in the recovery process and help stabilize these new habits in a person's life. We also understand the significance of addressing unaddressed traumas and cultivating an individual's personal Recovery Capital. We believe that attaining long-term recovery requires more than mere abstinence—it depends on attention to these other factors, enabling people to establish and maintain the emotional stability crucial for sustained well-being.
As your health consultant, SUD counselor, recovery coach, or trusted source of psychoeducation, Reaction Recovery coaches provide a safe and inclusive space for you to openly discuss your health and recovery journey without fear of judgment. Together, we can navigate the path to recovery, supporting one another along the way.
Your goals are our goals, and we're in the trenches with you.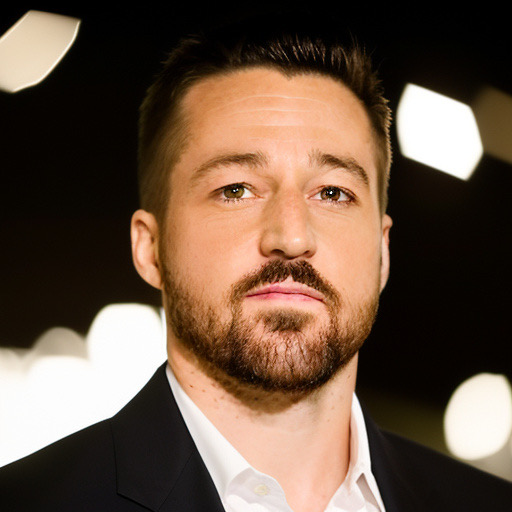 "
Our clients come to us in all stages of recovery.  Often they are at a place where they need to completely start over and rebuild.  Reaction Recovery has been an integral component of our clients' journeys by providing them with the coaching and habit forming they need to make choices that support their recovery.  Dr. Simone's coaching is an invaluable element of our program.

"
Stephanie A. Bellanger, Chief Wellness Officer, Starfish Recovery & Wellness
We are dedicated to helping you bridge the gap between your current state and your desired state. Our approach involves identifying and addressing internal and external barriers that may hinder your recovery, followed by creating a personalized plan that aligns with your unique needs.
Through consistent practice with guidance and accountability, these strategies become the cornerstone of your recovery journey. With each iteration, you'll strengthen your foundation, allowing for lasting progress towards your goals.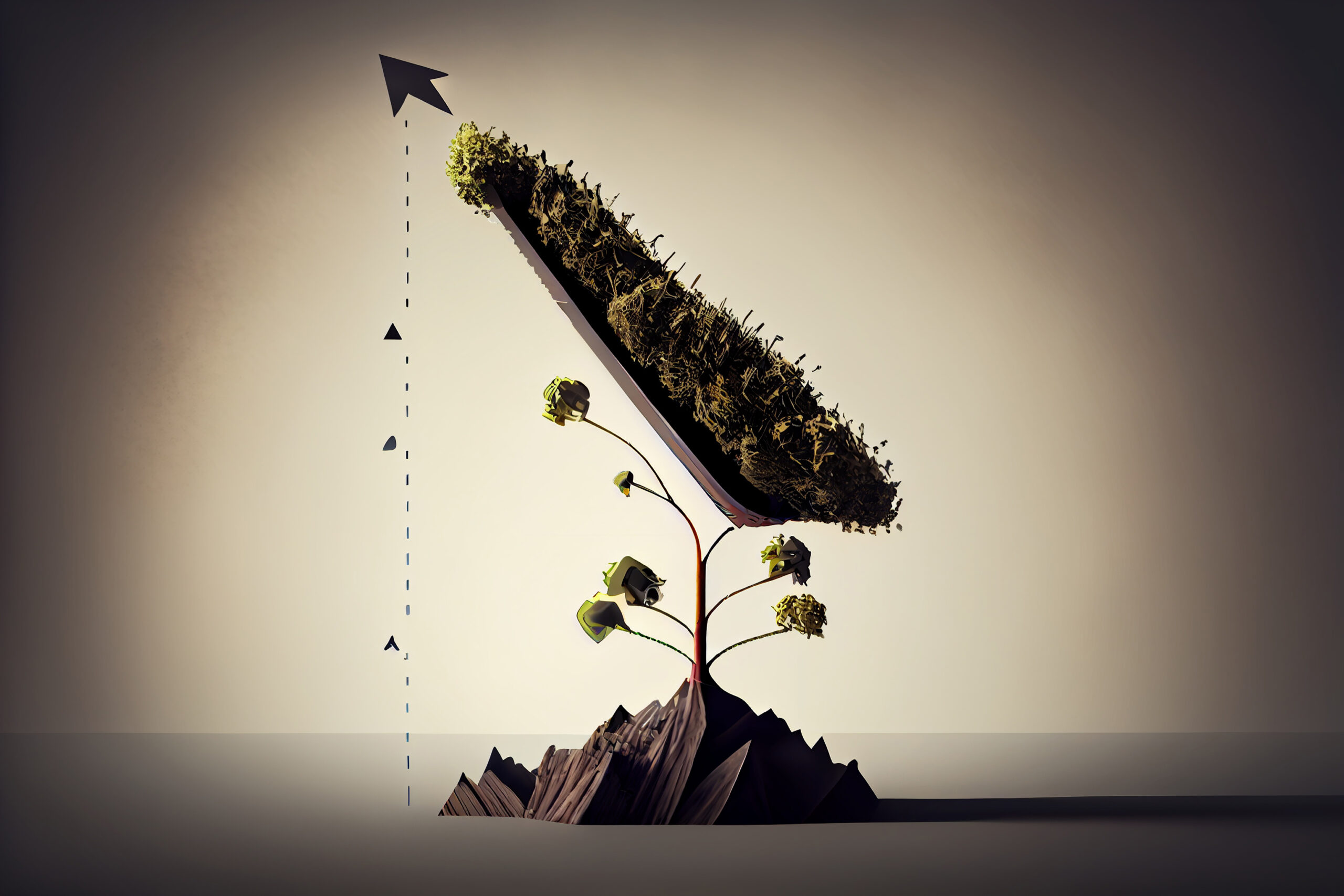 In the trenches of everyday life
why
reaction Recovery?
Our programs aim to empower people in their journey towards recovery from substance use disorders. We provide personalized and intensive one-on-one behavioral counseling to help individuals identify areas where they can make intentional lifestyle modifications. Our approach is meant to complement other forms of treatment, such as commercial treatment, psychotherapy, medical intervention, legal services, and mutual-help organizations, rather than replace them.
Our goal is to establish a transformative and ongoing relationship between the coach and client, enabling us to develop specific solutions to the unique barriers that each individual faces in their recovery journey. We utilize Dr. Simone's '12 Daily Pillars of Recovery' as the basis for our approach. Through this framework, we help clients identify specific areas where they need to adjust and then develop a tailored strategy to achieve real change.
The 12 Pillars focus on a range of areas, including building a support community, establishing a healthy morning/evening routine, ensuring the body receives necessary nutrients for optimal functioning, expanding the mind through reading and learning, developing a realistic fitness routine, minimizing external distractions, considering barriers and triggers to long-term sobriety, and more. Our approach emphasizes the importance of attunement and relational balance to help clients function at their best.
design. implement. iterate.
What to expect?
As professional providers of recovery services, our role is to help you gain clarity about where you currently stand and where you want to be in your recovery journey. We take a holistic approach by examining both internal and external barriers that may hinder your progress and then create personalized strategies that work best for you. Additionally, we assist you in identifying and utilizing community support systems that can aid in removing any obstacles.
When these strategies are repeatedly practiced with guidance and accountability, they become the foundation for your long-term recovery. With consistent practice, new neural pathways are formed, making the recovery process easier and sustainable. Eventually, a meaningful and sustainable life begins to emerge.
When was reaction recovery founded?
Reaction Recovery accepted its first client in June of 2020. Since then we have worked with over 200 people in recovery and their families seek a more comfortable life.
Does Dr. simone do all coaching himself?
Yes. Unless otherwise indicated all 1:1 sessions as well as all text messaging and goal review is conducted by Dr. Simone. 
If I cancel a session will it get rescheduled?
Yes. In nearly all instances, we will work with you to reschedule. We ask for at least 24 hours notice, but we understand that things happen.
Will I be required to purchase supplements?
Nothing is required, however any dietary supplementation review or protocol recommendation is done with equal consideration on price and value.
Do i need to purchase the habit share app?
No. Habit Share is a free app available on the apple and google play stores. It is what your coach will use to design weekly goals and conduct daily follow-up. 
Is everything confidential?
Yes. Our virtual zoom rooms are HIPAA-compliant, and all web and app data are fully encrypted. At no point will any information be disclosed to any private or public institutions.
Are there specific hours of operation?
No. What our clients love most about us is the flexibility. We regularly conduct weekend sessions, and we do not put time limits on our messenger services. We do our best to be available when you need us.
Do you accept third-party insurance or FSA?
No. Currently our programs are not contracted with any federal or third-party insurance providers. However, by the end of 2023, we expect to be partnered with many Flexible Health Savings Accounts.
change your habits.
change your life.
Questions?
Weekend Appointment H0urs
Saturday: 3pm EST – 7pm EST
Sunday: 9am EST – 7pm EST