Our 3-pronged approach is designed to provide you with the necessary support, accountability, and tools to achieve your wellness goals and stay on track towards recovery. Through virtual calls, daily goal tracking, unlimited messaging, and individualized curriculums, we'll help you transform your life!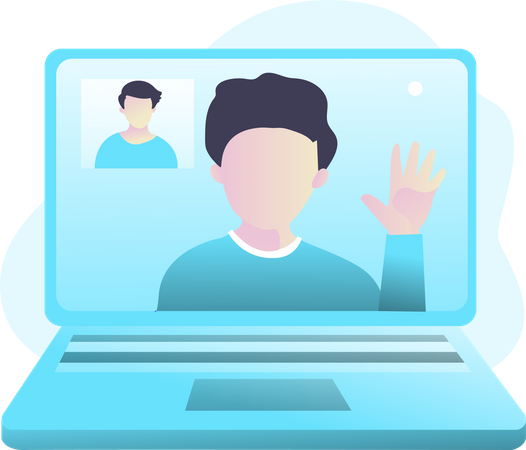 Virtual face-to-face appointments
We offer personalized coaching through virtual face-to-face calls. Our coaches will work with you to understand your unique situation and develop a customized plan that meets your specific needs.
Weekly calls provide consistent support to help you stay on track and make progress towards your goals.
Our virtual calls are conducted through a secure and confidential platform, ensuring that your privacy is always protected.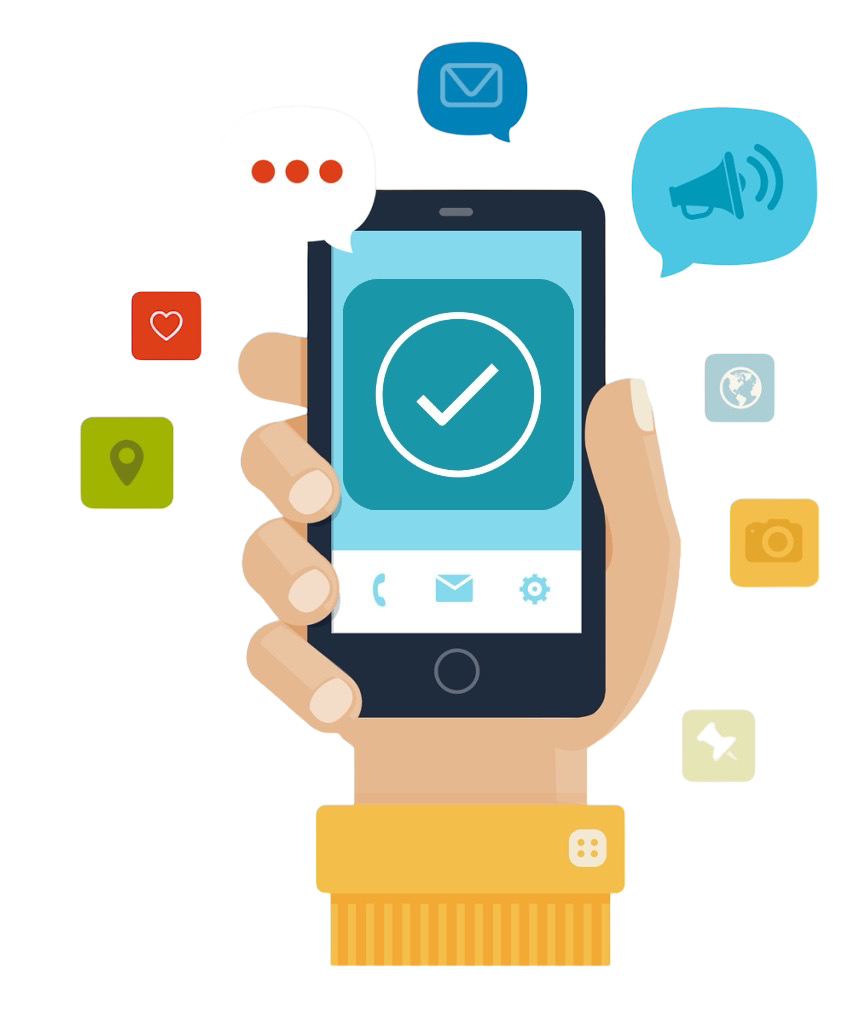 Daily Goal Tracking with Habit Share
To help our clients stay accountable and make consistent progress towards their goals, we use the Habit Share app for daily goal tracking. This app allows us to monitor your progress and make adjustments as needed, ensuring that you stay on track and make steady progress each week.
The app is free to download and use, and is available on both iOS and Android devices.
You'll have access to our coaches to provide support and guidance on how to use the app effectively, helping you to make the most of this powerful tool.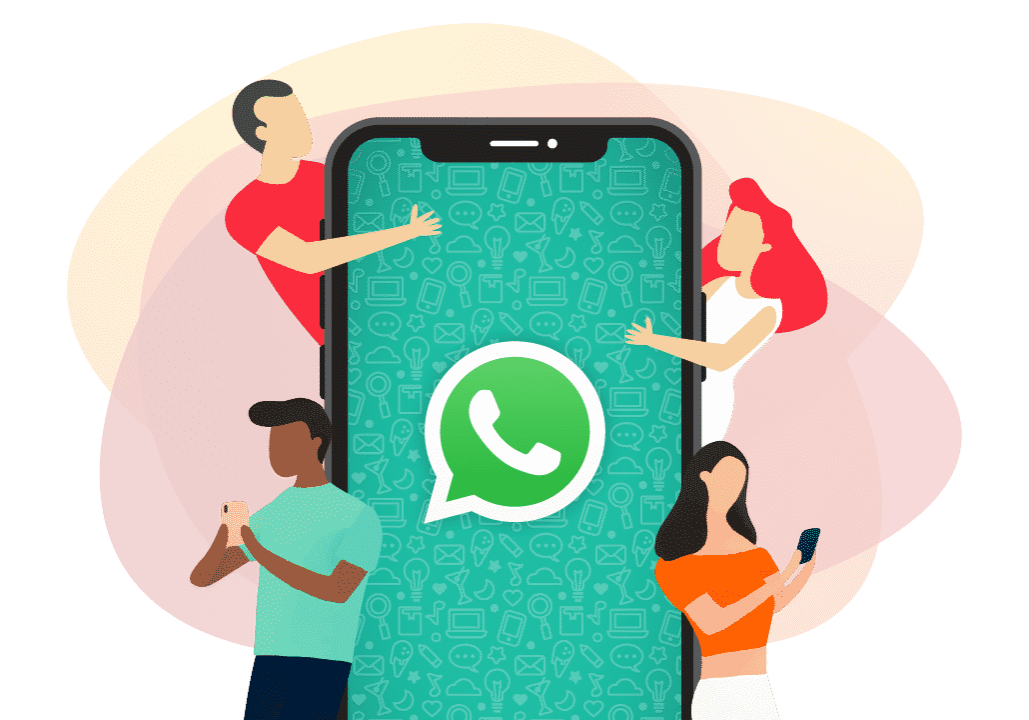 Unlimited Messaging via WhatsApp
In addition to weekly virtual calls and daily goal tracking, our programs include unlimited messaging via WhatsApp, so you can stay connected with your coach whenever you need support or guidance. Whether you have a question, need some support, or just want to share your progress, we're always just a message away.
Regardless of your time zone or location, we're available to support you.
We understand that your schedule may be different from others, which is why we make it work for you, providing the support you need at a time that suits you best.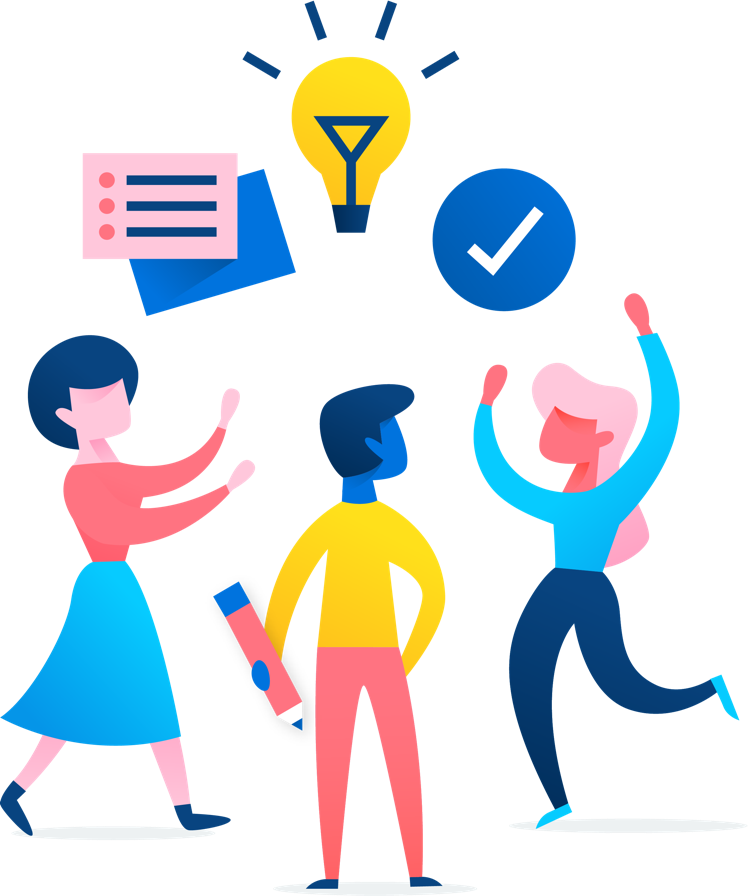 Take the first step towards a healthier, happier life by exploring our program options. Our experts will work with you to develop a personalized plan that helps you achieve your own recovery and lifestyle goals. Click the the button below to begin your journey to sustainable, long-lasting recovery.
We're always here to answer your questions and help you decide if our program is right for you. Contact us today to learn more – we're happy to chat!