Books have the power to change lives. Discover our 100 best picks, sorted by category, to support your journey. We hope you find what countless others have found within these pages.
what to expect in this section
We're convinced that the right book for the right person at the right time can change a life.
 "When the student is ready, the teacher appears."
In these pages, we present a curated collection of the 100 most exceptional and transformative books that have supported the recovery of our team and hundreds of people we have worked with.
Each book links directly to Amazon for your convenience.
Whether you're looking for insights into alcohol dependency, the neurobiology of addiction, trauma, attachment theory, nutrition, the history of the 12-step programs, or any of the other fifteen categories, we hope you'll discover incredible suggestions that resonate with your journey within these pages.
"
Books are the quietest and most constant of friends; they are the most accessible and wisest of counselors, and the most patient of teachers."
– Charles W. Eliot
Books have the power to permanently shift our perspectives about a topic and serve as tried-and-true nighttime sedatives.
Nothing feels as natural and rejuvenating as curling up with a good book until we peacefully drift off to sleep.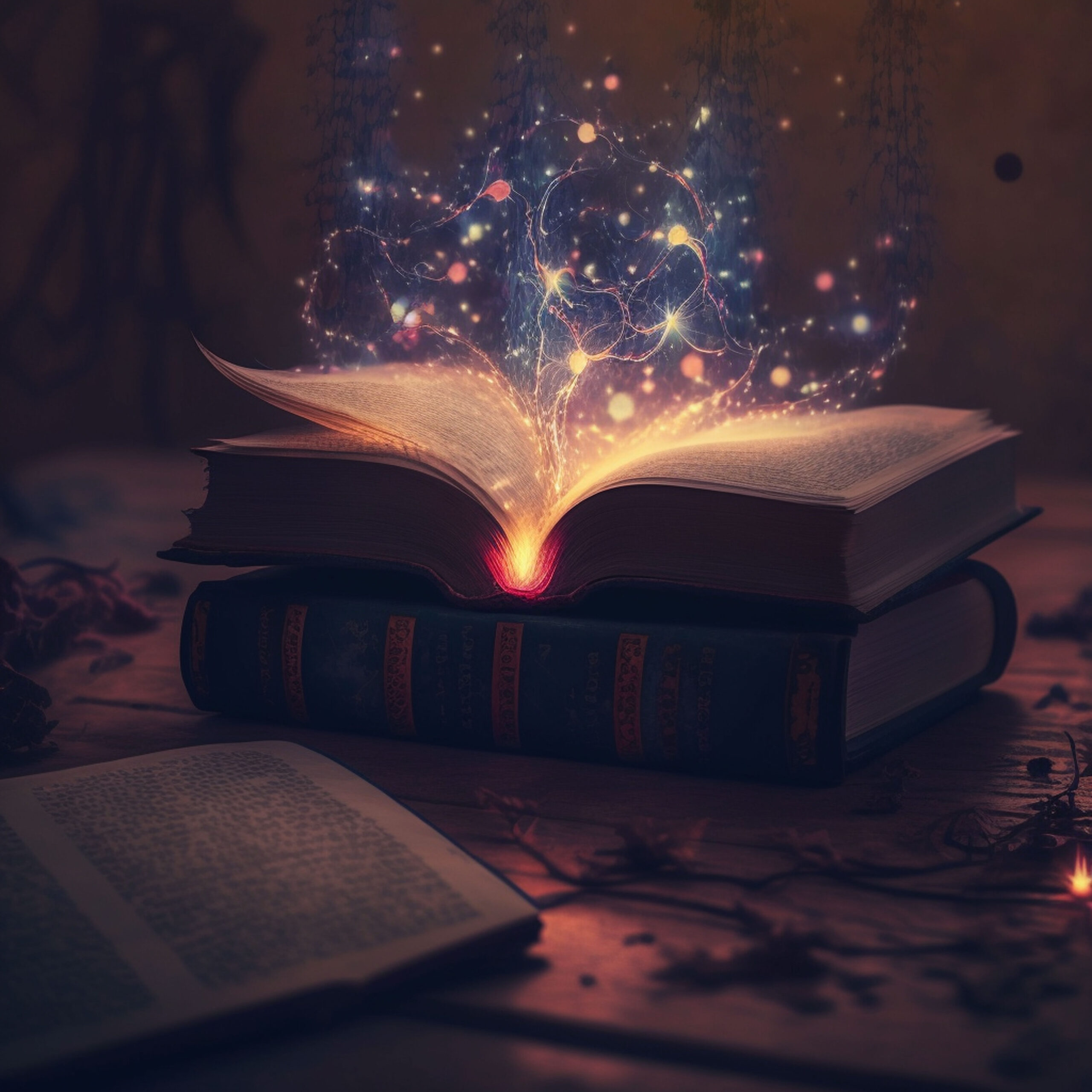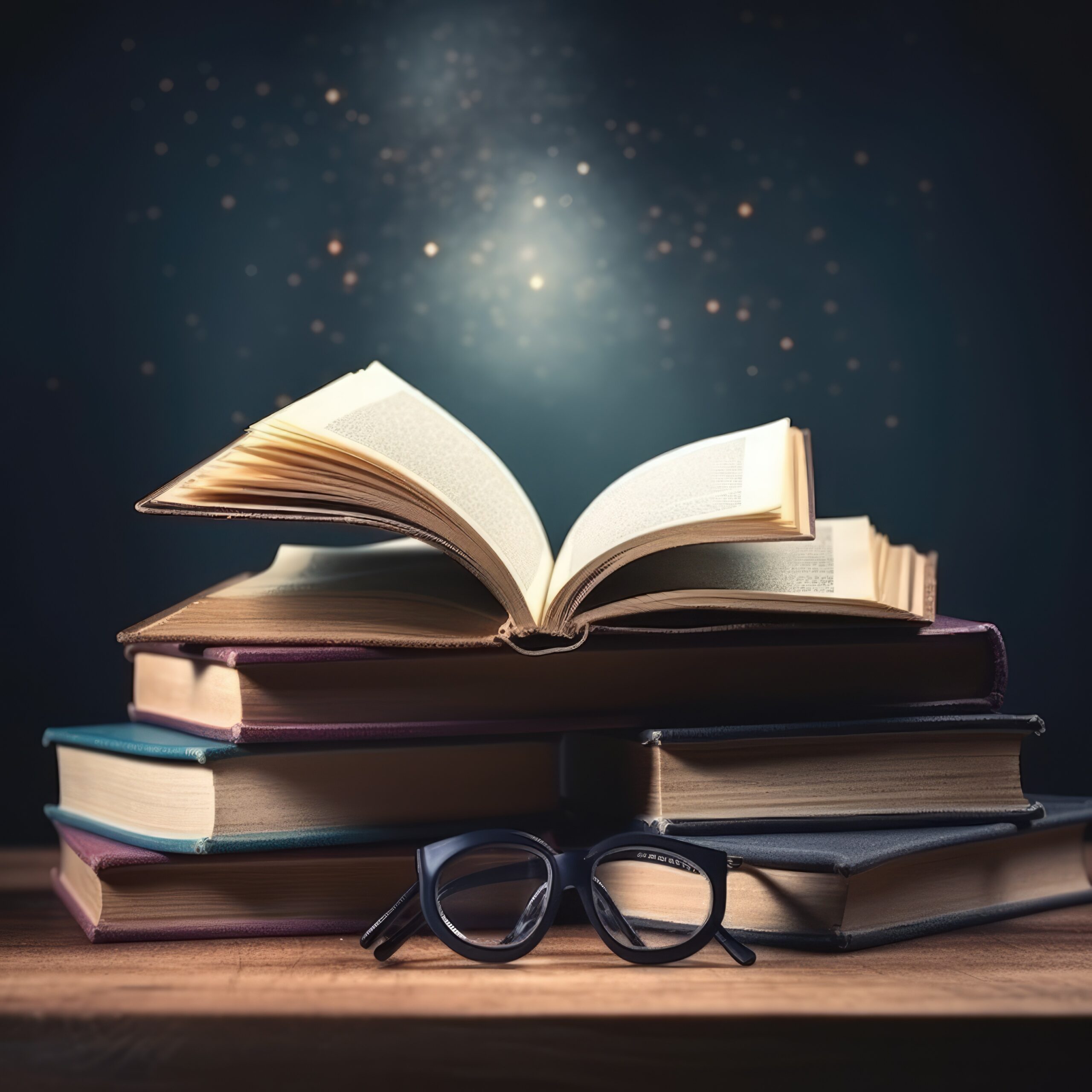 the right book can change your world.
A Path to understanding
We can't stress enough the importance of having a good book at your side. Consider keeping two or three on your nightstand, so you can pick the one that suits your mood best. The wisdom found in these books is extraordinary. In today's information-saturated world, it's hard to discern truth from falsehood. But by relying on trusted recommendations, we might be able to nourish our minds with insights that have brought stability and balance to others who have overcome their own adversities. Not only that, but family members seeking to understand addiction, recovery, and co-morbidity will also discover invaluable sources within these pages.
What is reaction recovery
Reaction Recovery is an outpatient Substance Use Disorder (SUD) recovery and coaching practice. We offer personalized substance abuse counseling and health coaching programs focused on sustainable, long-term recovery.
What makes reaction recovery different from other treatment services?
Our unique approach combines stabilizing the internal and external environment to minimize the risk of symptom recurrence. We prioritize mental, physiological, emotional, intellectual, financial, and spiritual well-being, promoting whole-person healing.
What services does reaction recovery provide?
We offer personalized substance abuse counseling, health coaching programs, weekly consultations, daily goal tracking, customized action plans, specialized curriculums, and unlimited messaging support.
what are the 12 daily pillars of recovery?
The 12 Daily Pillars are proven principles that focus on rebuilding the body, repairing the mind, and positioning the spirit for complete healing during the recovery journey.
Is Reaction Recovery an in-person or online service?
Reaction Recovery programs are entirely online, making it convenient for someone seeking support from various locations.
How are books organized in this section?
The books are organized by categories, covering addiction, recovery, and topics related to our 12 Daily Pillars. Each category provides curated book recommendations with direct Amazon links for easy access.
Can family members benefit from the recommended books as well?
Absolutely! Family members seeking to understand addiction, recovery, and co-morbidity will also find valuable sources among the recommended books.
Are the recommended books suitable for people at different stages of recovery?
Yes, the recommended books cater to people at various stages of recovery, whether in active addiction, early recovery, or further along in their journey. Each category offers insights and resources to support people wherever they are on their path to healing.
How can I ensure the safety and suitability of the recommended supplements?
We always encourage consulting your healthcare team before starting any new supplement regimen.
Can I trust the book recommendations on this website to be reliable and helpful?
Yes! Our book recommendations have been carefully organized based on practical experience and their positive impact on countless lives. These books are highly regarded and have proven to be valuable resources in addiction recovery and personal growth.
in the trenches with you.
contact us
appointment hours
Monday-Friday: 5pm – 9pm
Saturday: CLOSED
Sunday: 9am – 7pm