Addiction counseling and Health coaching
Reaction Recovery
Welcome
At Reaction Recovery, we offer personalized substance abuse counseling and health coaching programs to help you improve your life. Our comprehensive approach includes weekly consultations, daily goal tracking, personalized curriculums, customized action plans, and unlimited messaging to ensure that you have ongoing connection and guidance whenever you need it.
Our team is committed to providing individualized support and practical resources based on proven methods. We understand the challenges you face and offer non-judgmental guidance on your recovery journey. With the right mindset and a plan of action, you can achieve long-term recovery and live a fulfilling life.
5. Nutrition & Supplementation
8. Minimizing Distraction
10. Personal Responsibility
We'd love to hear from you! Schedule a free 45-min discovery call to see if our services align with your health and lifestyle goals.
24 HOURS
Is enough to make a change
 What we believe
Successful long-term recovery prioritizes stabilizing the internal environment and examining all aspects of life. Our 12 Daily Pillars of Recovery, backed by research and practical experience, rebuild the body, repair the mind, and nurture the spirit. By addressing these pillars, we can establish a foundation for sustained recovery and lasting wellness.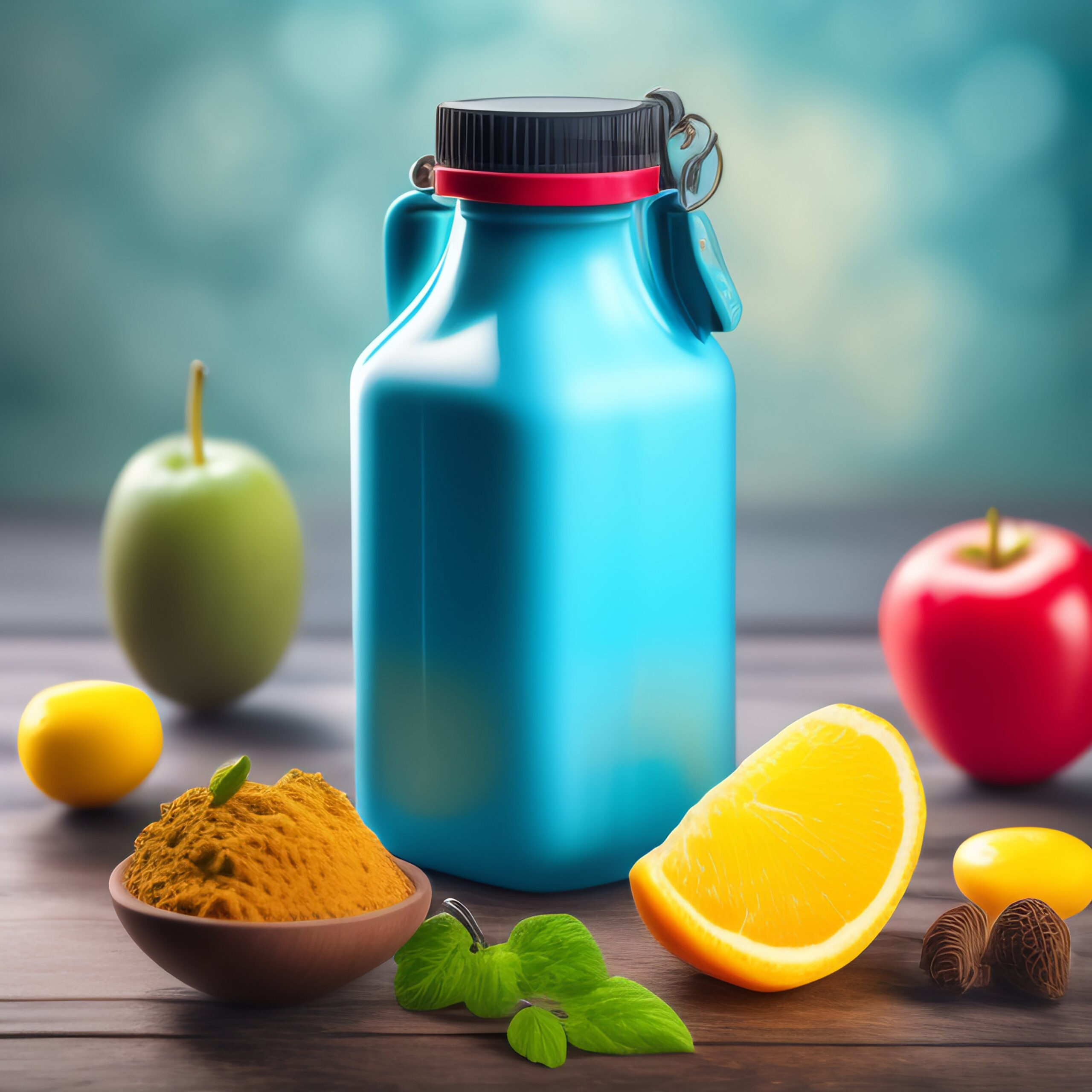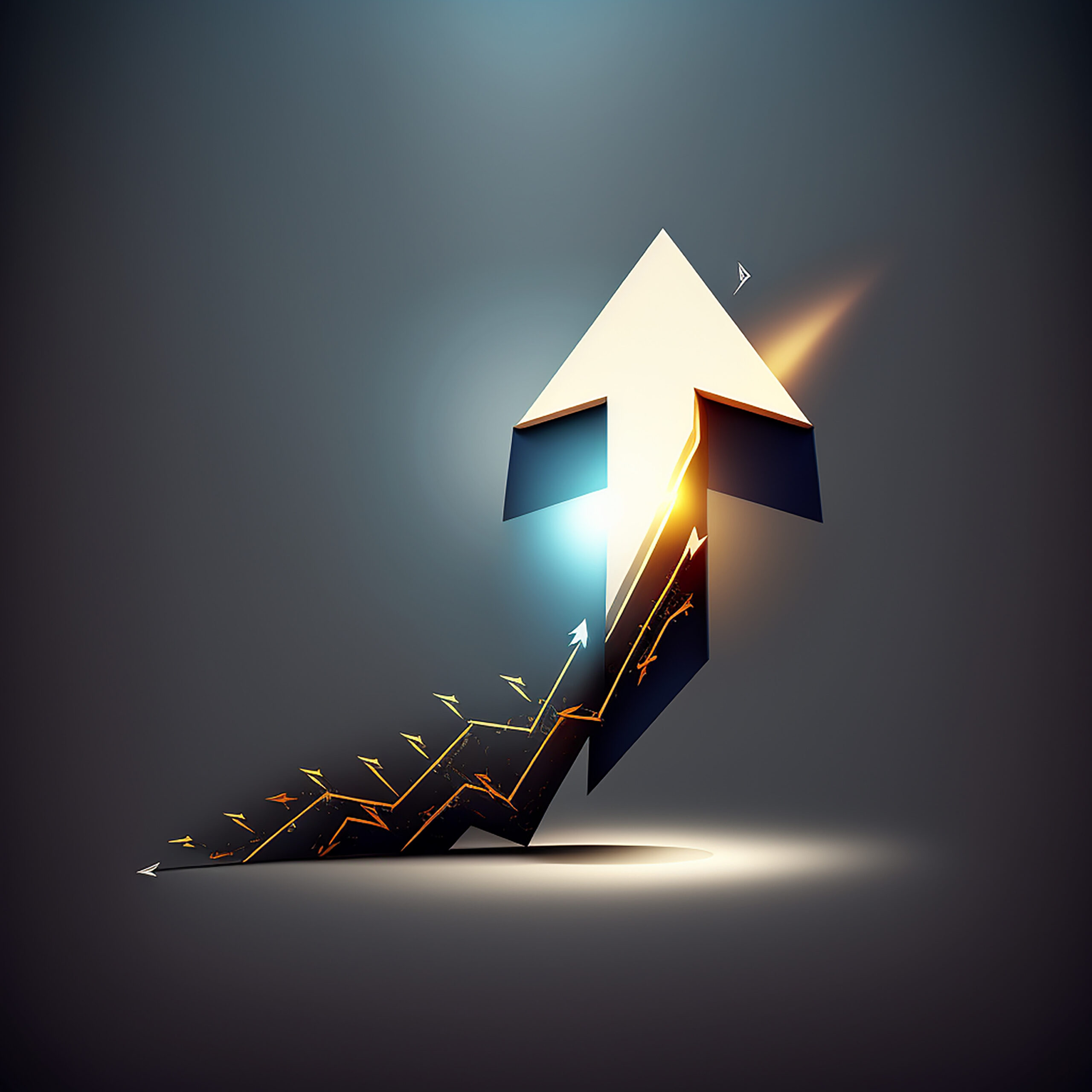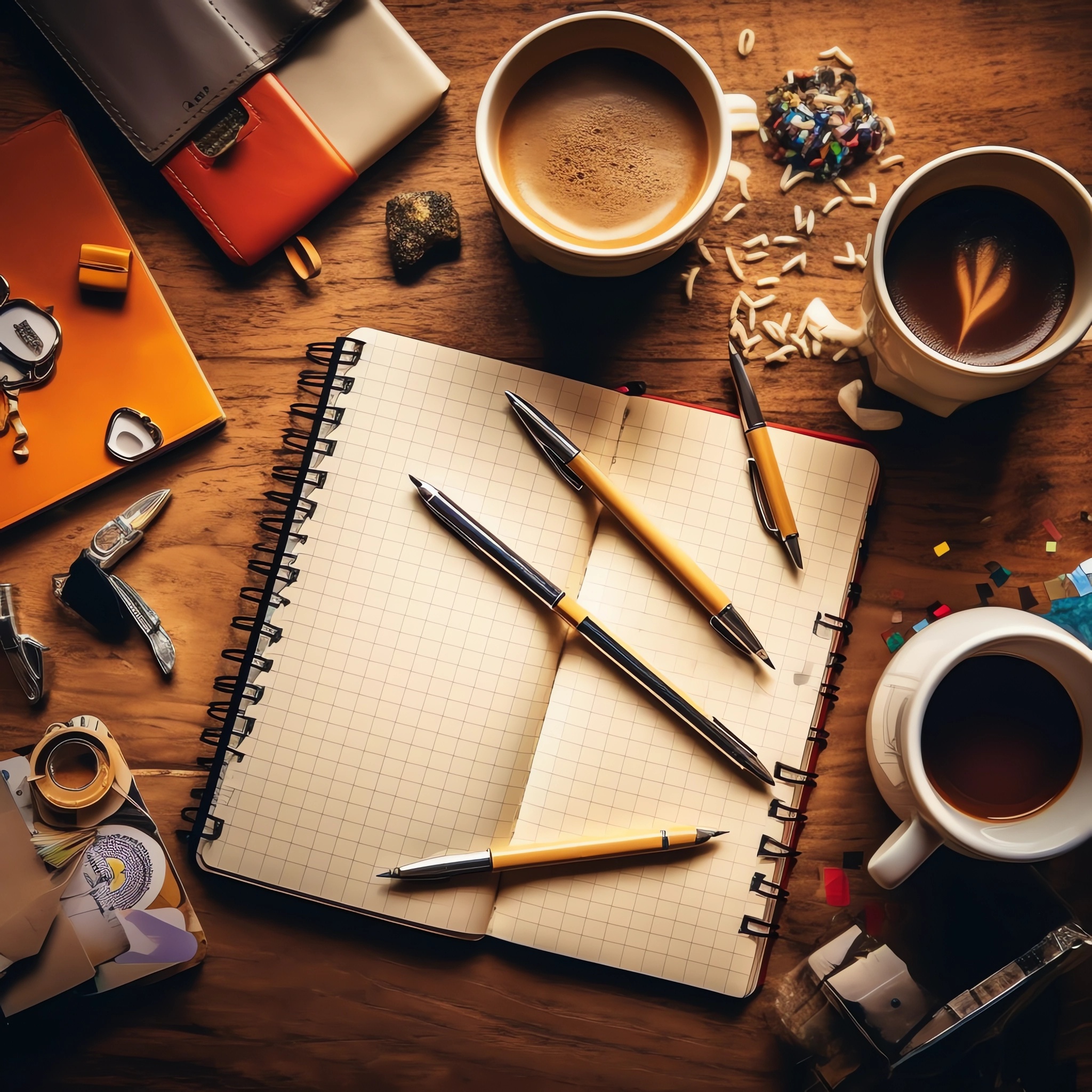 12 Daily Pillars for Recovery
The fundamental principle that drives the twelve daily pillars is action. Recovery is an action-oriented process that cannot be achieved by merely thinking, conceptualizing, talking, explaining, or theorizing. While these are all important in their own right and can help individuals understand their condition better, they alone do not correlate with long-term recovery. This is where the 12 Daily Pillars of Recovery come in.
Mission Statement
Our mission is to provide a highly distinctive, trustworthy, convenient, responsive, and pragmatic approach to individualized, sustainable long-term recovery.
Vision
Our vision is to elevate the standard of extended-care addiction treatment by stabilizing both the internal and external environment, thus minimizing the risk of symptom reoccurrence.
Focus
Our focus is on promoting and enhancing mental, physiological, emotional, intellectual, financial, and spiritual well-being and development.
"I am writing on behalf of my son who did Reaction Recovery for 9 months. He and all of us have been through so much over the past 6 years and I am grateful I found Jeff. He has done rehab more than once and tried outpatient but this is the first time I feel like he clicked with someone and actually changed his behavior. Now he does the church 12-step meeting and seems to be doing so much better. I know its only a day at a time but we are so happy and grateful. Thank you."
"This is a testimonial about Jeff with Reaction Recovery. I worked with Jeff for 3 months, and it was much more than I expected. I feel like he's the right mix of knowledge, understanding and accountability. And I needed all 3!! We looked at so many areas of my routine that affected my recovery and figured out a strategy to address it. The difference though is that he communicated with me every day through messaging. I've never heard of that before. I have a bad habit of starting off good with things then falling off but the constant accountability is what was different. I feel much more stable than I did before. I've been sober before but I never really felt like I was feeling better. Now I feel hopeful."
"So grateful I found Jeff this year. I love working 1:1 with people and really do need that level of accountability but I don't have time for too much. With Jeff I feel like I get so much in one. We meet once a week, set goals and the behaviors that would get me there, I track them in a habit app that he can see then follow up on every day as much as I want. The constant communication and availability is what is so different about this. I seriously don't know of any services like it!"
"So grateful I found Jeff this year. I love working 1:1 with people and really do need that level of accountability but I don't have time for too much. With Jeff I feel like I get so much in one. We meet once a week, set goals and the behaviors that would get me there, I track them in a habit app that he can see then follow up on every day as much as I want. The constant communication and availability is what is so different about this. I seriously don't know of any services like it!"
we'd love to hear from you
Penny for your thoughts